About Us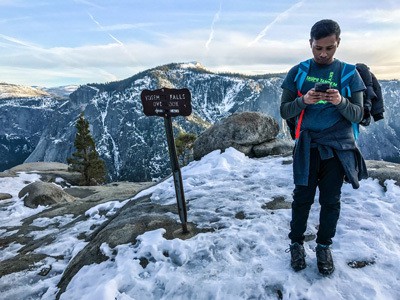 He who laughs first.
His love and laughter is the building block that hold our lives together. He is a healer and spread joy through humor and his endless laughter. Ask everyone or anyone, what they remember most about him. You would agree with me.
On top of his regular series of short vowel-like syllables usually transcribed as "hahaha", "hehehe", "teeheehee" or "huahuahua", he has an incredible patience to deal with people. Always calm when facing any crisis. And i admire him most for his ever-so-caring nature for his loved ones. He is someone i can be crazily in love with, be goofy at all times (and never be judged) and agree to disagree on everything and anything. He is my bestfriend, my part-time cheerleader, my knight in shining armour, my soulmate, my man and my everything.
I often do find myself asking, "what did i do to deserve such a wonderful partner who loves me (always, in all ways) unconditionally?".
by Nadzirah Andi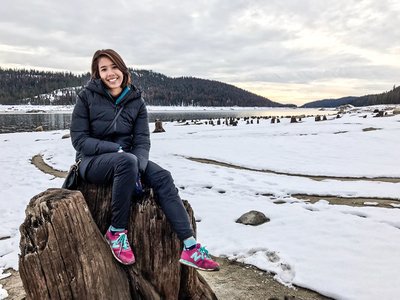 She who possesses an adventurous attitude towards life, willing to try almost anything in the world at least once in her lifetime. Most of the time, she would do things which I myself am not willing to try. That is how crazy she can be! And sometimes, we even have the thought that we swopped soul, when we began to behave more like each other. The best thing about her is that she would entertain my nonsense as we do silly things together and laughed it out at the end of the day, now that is why I am deeply in love with her. She is not your typical girly girl who rely on make-ups and mascara as I adore her natural beauty and that is indeed a jewel to every man. Not to forget, she is my motivator, my advisor, my guardian angel, my life, my heartbeat and many more where the list never end. If I ever given a chance to give an award to her, that award would be for the most craziest partner in the history of mankind (okay, a little exaggerating but in a good way of course).
by Irman Karim
It has been
00
days
00
hours
00
minutes
00
seconds
since we got together!
PLACES WE'VE VISITED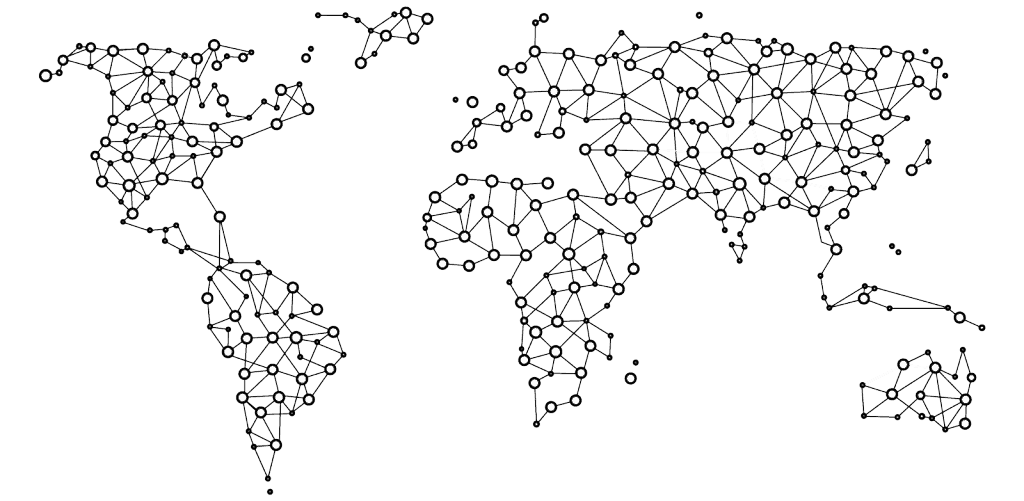 TURKEY
Istanbul
Ankara
Konya
Göreme
Çanakkale
Cappadocia
NEW ZEALAND
Auckland
Wellington
Christchurch
Dunedin
Rotorua
Queenstown
New Plymouth
Taupo
Wanaka
UNITED STATES
San Francisco
Las Vegas
Grand Canyon
Los Angeles
Santa Monica Pier
Hollywood
SPAIN
Madrid
Barcelona
Valencia
Granada
Córdoba
Seville
Toledo
ITALY
Venice
Florence
Pisa
Cinque Terre
MOROCCO
Casablanca
Marrakech
Merzouga
Essaouira
Tangier
Chefchouen
Fes