Updates on our Planning for NZ Road Trip!
As of today, we are 2 months 2 days to our next #irmanadztravels adventure! This trip is the only trip that drives me to work hard this term (to the point that I am all done with Conduct Ratings, Report Book Remarks and now, i am almost done with my 5NA Amath prepping of resources). I'm not kidding you! I am really working my ass off so that I can literally have the time to relax (mini escapade) knowing that I am prepared for next year's round of teaching. Pheww, it pays to be abit kiasu, innit?
So here's the update of our planning… We are almost done with all our accommodations through Airbnb. Lucky Irwan helped us to book for Queenstown and Christchurch Hotel Accommodation since he has some vouchers/free stay etc. This allow us to definitely cut cost abit especially when we already booked TWO expensive one of a kind accommodation. One stay was the one shown in previous post. Another is the Hobitton Farm Stay. Hopefully they are worth the money spent on! I'm sure it is!
We are also done with some of the activities we are planning to go for..
(1) Hobitton Movie Set Tour (SGD$68 per adult)
The Shire's Rest, 501 Buckland Road, Hinuera, Matamata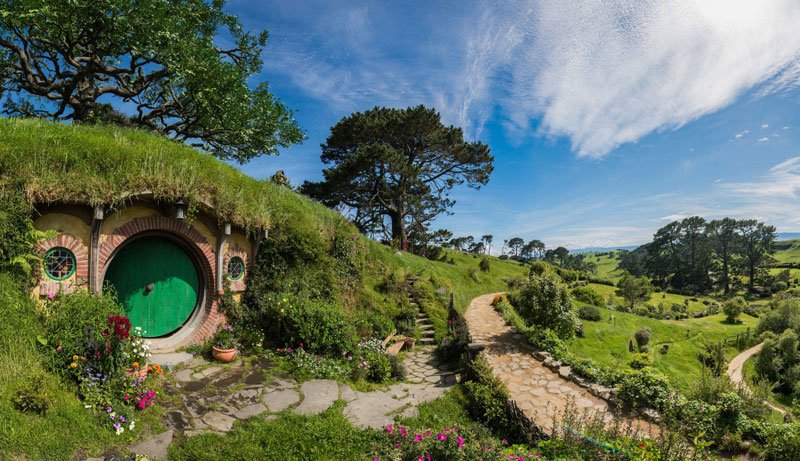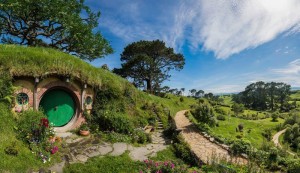 (2) Hells Gate Geothermal Walk, Mud Bath and Sulphur Spa (SGD$82 per adult)
Hells Gate is of major importance to the Ngati Rangiteaorere tribe who have interacted with this land and its unique geothermal features for more than 700 years. We hope to be able to slowly enjoy the scenery, get in touch with our senses as we walk down the geothermal park before we get to the special muds and sulphurous waters that have been guarded for centuries by Kaitiaki, 'Wai Ora' (guardian warrior) after whom the spa is named. It was believed that the 'warriors' would bathe in the sulphurous waters to heal their wounds after battle and remove the "tapu" (sacredness) of war.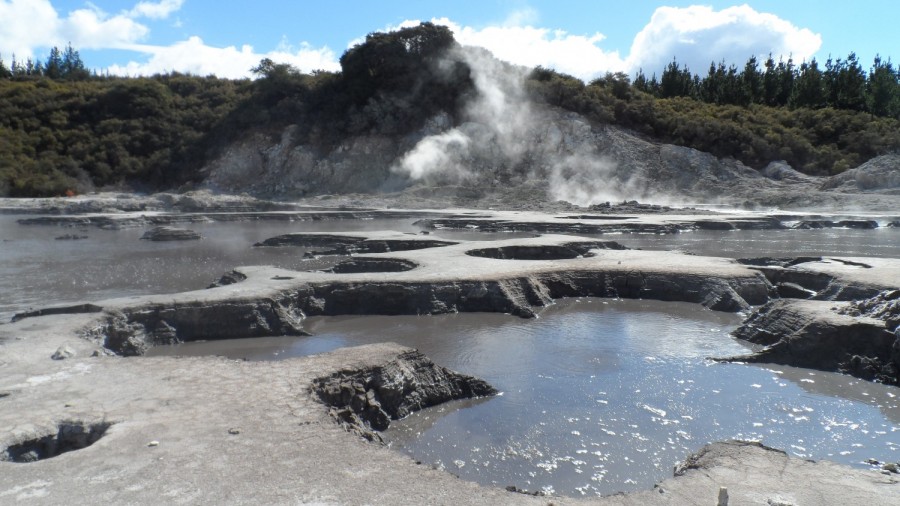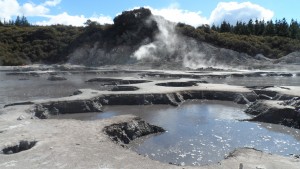 (3) Skyline Stargazing and Gondola Ride (SGD$78 per adult for 75mins)
We hope to witness that clear, unpolluted skies of Queenstown which is the perfect setting for Skyline Queenstown's stargazing experience. Perched high above Queenstown and surrounded by snow-capped mountains, we should have the opportunity to access a 'hidden world' not seen by the naked eye, and impossible to see in many other locations around the world. We will start the journey up the Skyline Gondola with a short walk to a viewing platform to enjoy the constellation and sky interpretation, while using quality telescopes to look deep into the galaxy.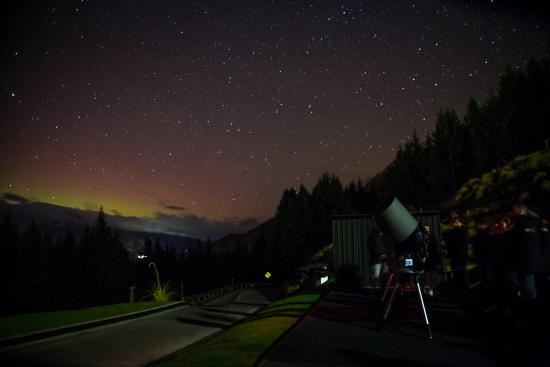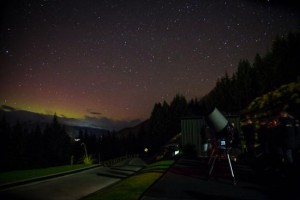 (4) Online Shopping Spree at Decathlon
We wanted to hike out two mountains this year. That's why we are getting back in shape, ready to put our body to a test! Also, we need proper gears too. So we went to shop online, convenient and cheap too! This was taken from our Itinerary…
Mountain(s) to climb:
North New Zealand
Mount Taranaki


Day 4: 1

st

December 2015
Ascending: 5 to 6 hours
Descending: 3 to 4 hours
6.3 km one way

 return via same track

South New Zealand
Mount Roys
Day 10 : 7th December 2015 (2nd Anniversary and more!)
Ascending: 5 to 6 hours
Descending: 2 to 3 hours
16 km return via same track


Overnight at the top! Bring sleeping bag, food, water, jackets, tent.
So, that's about it for now. We still have a few more activities to book! We have one adrenaline-rush activity soon-to-book! I'm sure you can guess! Toodles, need to sleep now. Tmr we gonna brave the haze to run at ECP. We mean it when we say we wanna keep fit okay!