Where the Sparks Ignite
We took awhile to decide on the title for this post. It was
(1) Where the Magic Happens
(2) irmanadz Fairytale
(3) Where the Sparks Begin
(4) Where the Sparks Ignite
(5) Where the Firework Begins
… I stopped Irman there and there. We should just take "Where the Sparks Ignite" because firework is for the bedroom (you know, our first night, cheydebah)… Okay, enough blabbering.
It was just mere chance that I bump into this wedding package. It was fairly reasonable and has most of the major things taken care off (like the venue, decor, food, cards, favours, car, changing room). Only thing, it's in the East! But it's near a hotel. At least we can get a few rooms for our immediate family to sleep in on the night after the wedding right? Something to consider.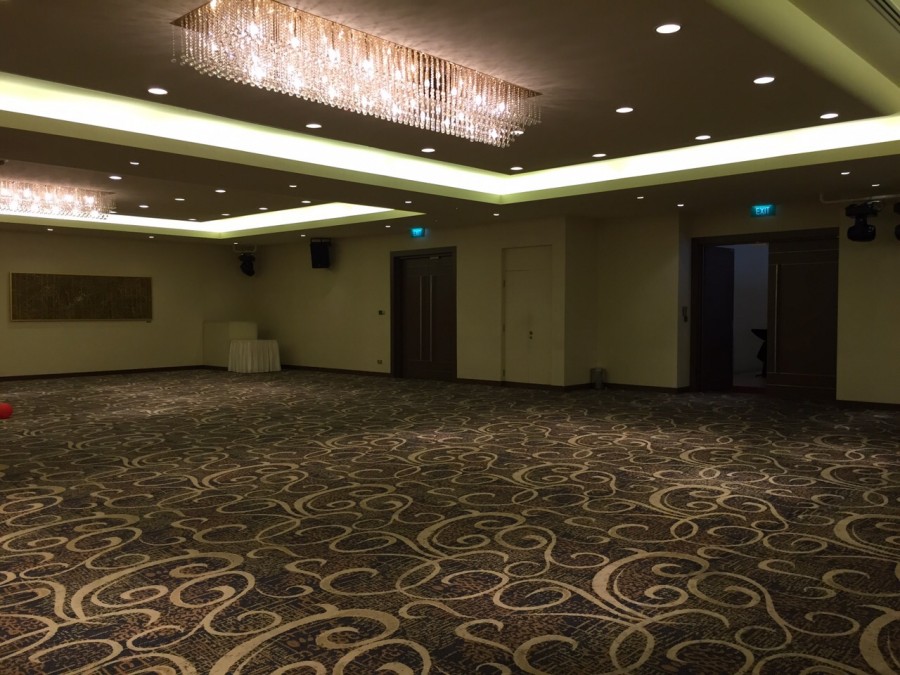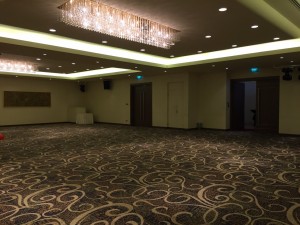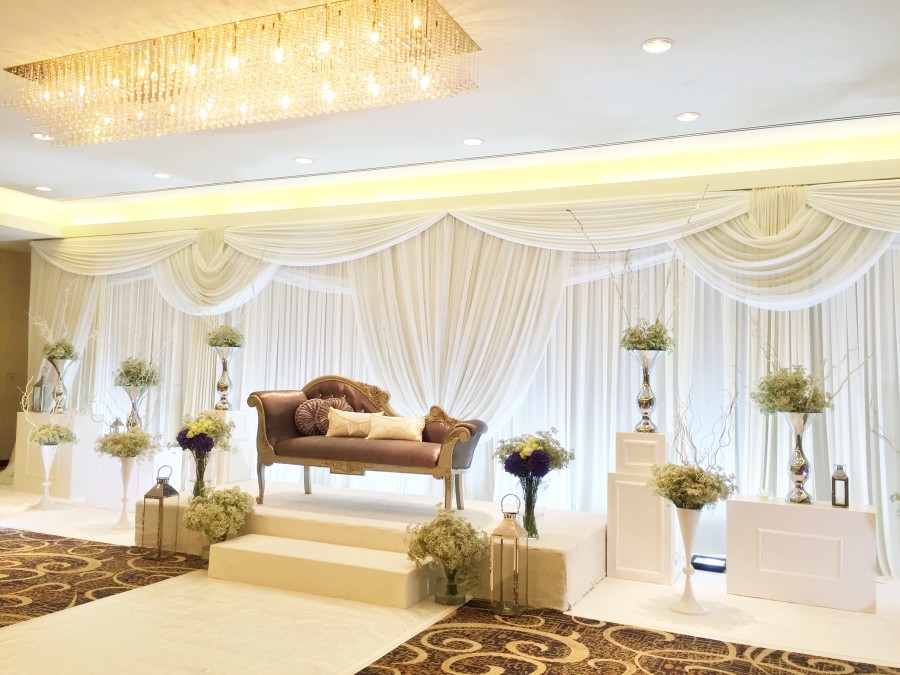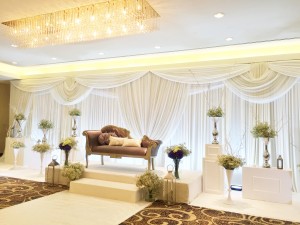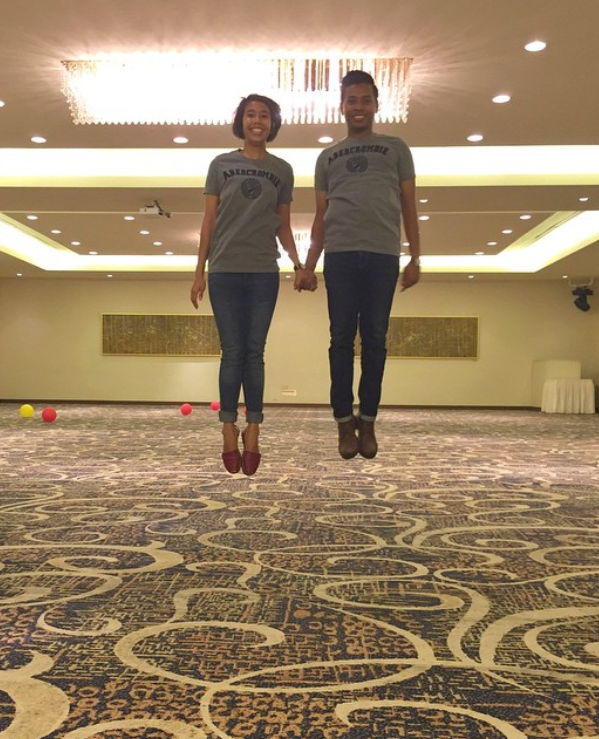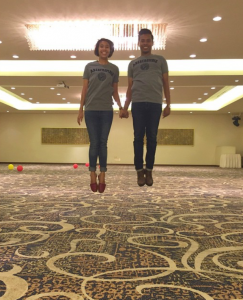 Well, on top of all that, the venue itself has a changing room that is a minute away from the ballroom. Isn't that great? At least our guest wont have to wait for us too long as we change from one outfit to another! That was the plus point of this venue. We can also have the full use of the praying room, store room and kitchen too! Where can you get all this in one venue, one level? So, of course, we fell super in love with this place. It's just too good to be true!
We have yet to do food tasting to double confirm our bookings. Also, we were planning to take an external vendor who would do us the decor. Still in the midst of planning. Nothing concrete yet. The venue, food and decor are too costly that we wanna really slowly look into it. Of course, to get our wedding planner to bargain for good price too!