Seal the Deal
The moment we stepped into this ballroom, we instantly knew this is it. This is the place we wanna have our solemnization ceremony and throw in banquet and what have you… On our fourth visit, we finally decided to block that date, secure with a down-payment and we knew we made the right choice.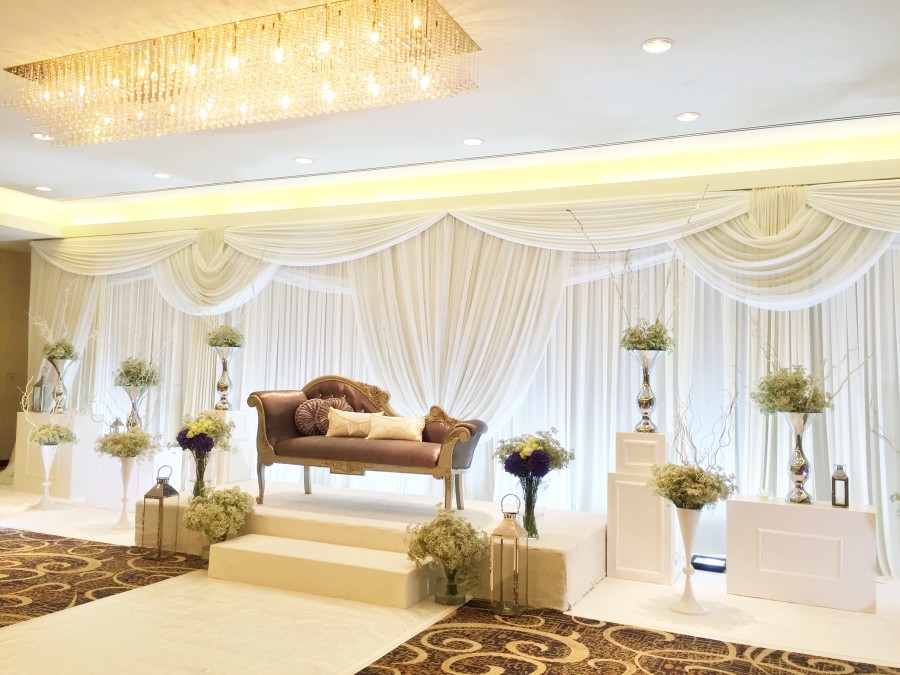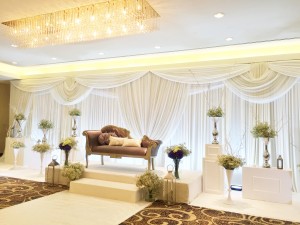 The package includes:
– ballroom
– bridal room (a minute away from the ballroom)
– prayer room
– kitchen
– projector/screen in ballroom
– Usage of PA system with DJ Services (We hoped she can get this particular DJ)
– Full decor (omg i dont have to think about this since Kak Mas is so meticulous with her decor and all)
– 'andaman' (wedding dresses/make up etc)
– Full Catering (plentiful food for guests, manpower for set-up, cleaning, waitresses etc)
– Space planning (Kak Mas knows best!)
– Wedding Cake
– Wedding Favours
– Kak Mas as the Wedding Coordinator, in which she will rope her husband in to help (technically we paid for two for the price of one!)
– Time line and itineraries planned by Kak Mas
– Wedding Card
– 14 Hantaran Trays
– 60 Bunga Rampai
– Sirih Dara
– Free: Henna from qfcreation (secured date)
– Free: Fresh Flowers Hand Bouquet from Cherriesmitten
Here are some of our inspirations la. We have ample time to look out for more ideas! At least, I am glad that we block the date. Now, we can proceed to our NZ Roadtrip with peace yo!
More updates in they next few months, for now, wedding planning will be put on hold until we come back from NZ! 23 more days to NZ Adventure!
Adios!